On Becoming Engaged!
I am now engaged to my girlfriend-come-fiancée of 5 years!!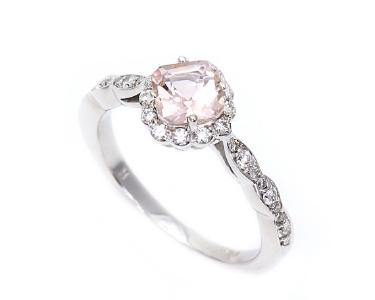 We're very pleased!
I proposed on Thursday October 24th at Anglesey Abbey in their Dahlia garden and successfully managed to conceal the ring in its box for the whole trip until that moment - so it was total surprise to her! 😄
Everybody always asks if I got down on one knee - and I did! Since it makes for a bit of a spectacle I waited until everybody else had gone away first so we could have our moment in private.
I bought the ring online. It's platinum with a Morganite central stone surrounded by small diamonds and sets of diamonds embedded in the band also. It's lovely to look at.